National Presidential Conference 2022 – Social Programme
ACES National Conference 2022 - Social Programme
Venue: Sutton, South London & Surrey
Dates: Thursday 15th September and Friday 16th September 2022.
---
THE PROGRAMME
Thursday morning, 15 September
Leave the Holiday Inn, Sutton at 10-30 hrs by coach for a visit to Polesden Lacey, a National Trust owned and managed house and estate near Dorking, Surrey
Arrive at Polesden Lacey circa 10-50 hrs
DIY tour of main estate house. (Note: There will not be a guided tour on the day as it is NT's Heritage Day, but we do get in for free! There is no need, therefore, for National Trust members to bring their membership cards with them).
Informal tour of grounds
Lunch in NT cafeteria at 12-30 hrs
Thursday afternoon, 15 September
Leave Polesden Lacey at 13-25 hrs by coach, for drive to Denbies Winery, near Dorking
Arrive at Denbies Visitor Centre circa 13-45 hrs
Tour of vineyard by "train" at 14-00 hrs, with complimentary glass of sparkling wine
On return to Visitor Centre, take wine experience tour, including wine tasting
Leave Denbies at 16-45 hrs by coach for return to Holiday Inn, Sutton
Thursday evening, 15 September
The ever popular ACES Conference Gala Dinner:
Transport provided from Holiday Inn to the magnificent Nonsuch Mansion where guests will be treated to a drinks reception upon arrival, delightful entertainment and a wonderful Gala Dinner amongst the ACES family and friends of the Association.
Friday morning, 16 September
Leave Holiday Inn, Sutton at 10-30 hrs by coach for visit to Dulwich Picture Gallery, Dulwich, South East London
Arrive Dulwich Picture Gallery circa 11-10 hrs
Take guided tour of Gallery at 11-30 hrs
Informal tour of grounds
Lunch in Gallery cafeteria at 12-45 hrs
Leave Dulwich Picture Gallery at 13-45 hrs by coach. For return to Holiday Inn, Sutton
Cost
For both days visits including coach travel plus the formal dinner on Thursday evening: £ 175
Cost without formal dinner: £ 100
For more information email secretary@aces.org.uk or marcus.perry@btinternet.com.
---
---
The Venues
Polesden Lacey
Is an Edwardian House and Estate of some 1,400 acres situated on the North Downs near Dorking. The present house was built by Thomas Cubitt in 1824. The house and estate were bequeathed to the National Trust in 1942. During World War One the house was used as a convalescent home for officers. In 1923 the then Duke and Duchess of York (our present Queen's parents and future King George V1) spent part of their honeymoon at Polesden Lacey as guests of the then owner and society hostess, Mrs Margaret Greville.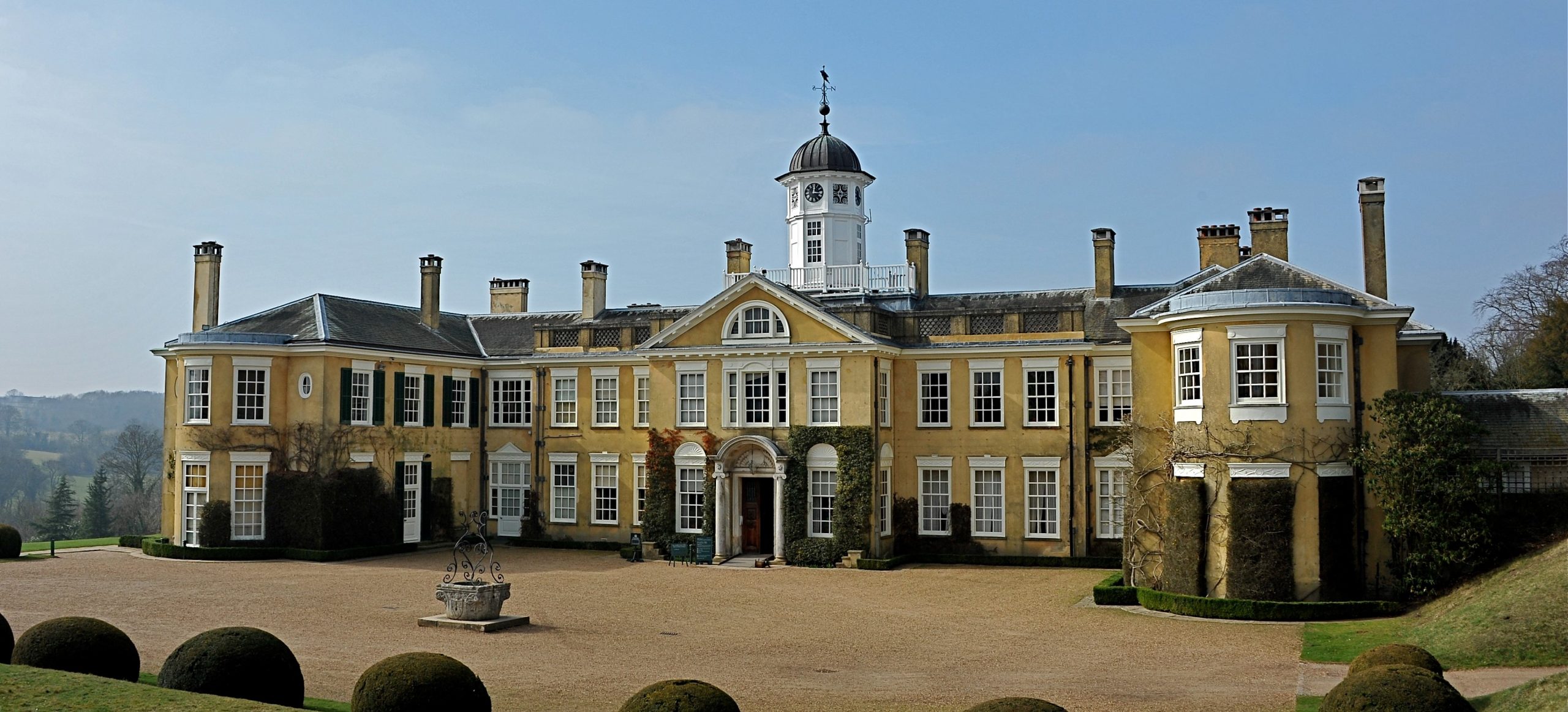 Denbies Wine Estate
With 265 acres under vines Denbies is the largest vineyard in England. Named after John Denby who owned the site as a farm in the 16th century, Denbies Winery was created in 1986 by a local businessman. In addition to the acres under vines the estate extends to a large visitor centre with cafeteria. In 2010 Denbies won the gold award at the prestigious International Wine Challenge competition for its Chalk Ridge Rose.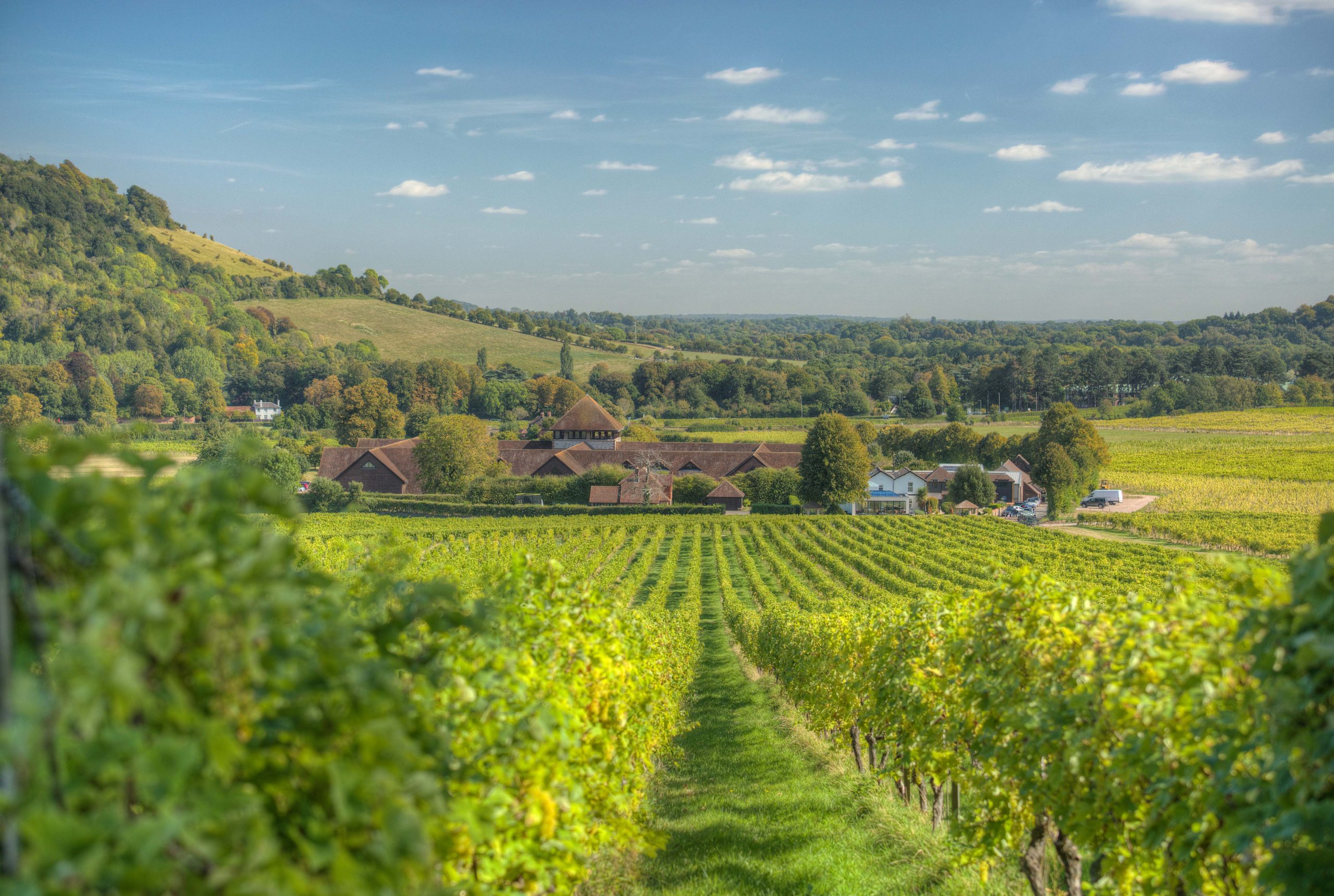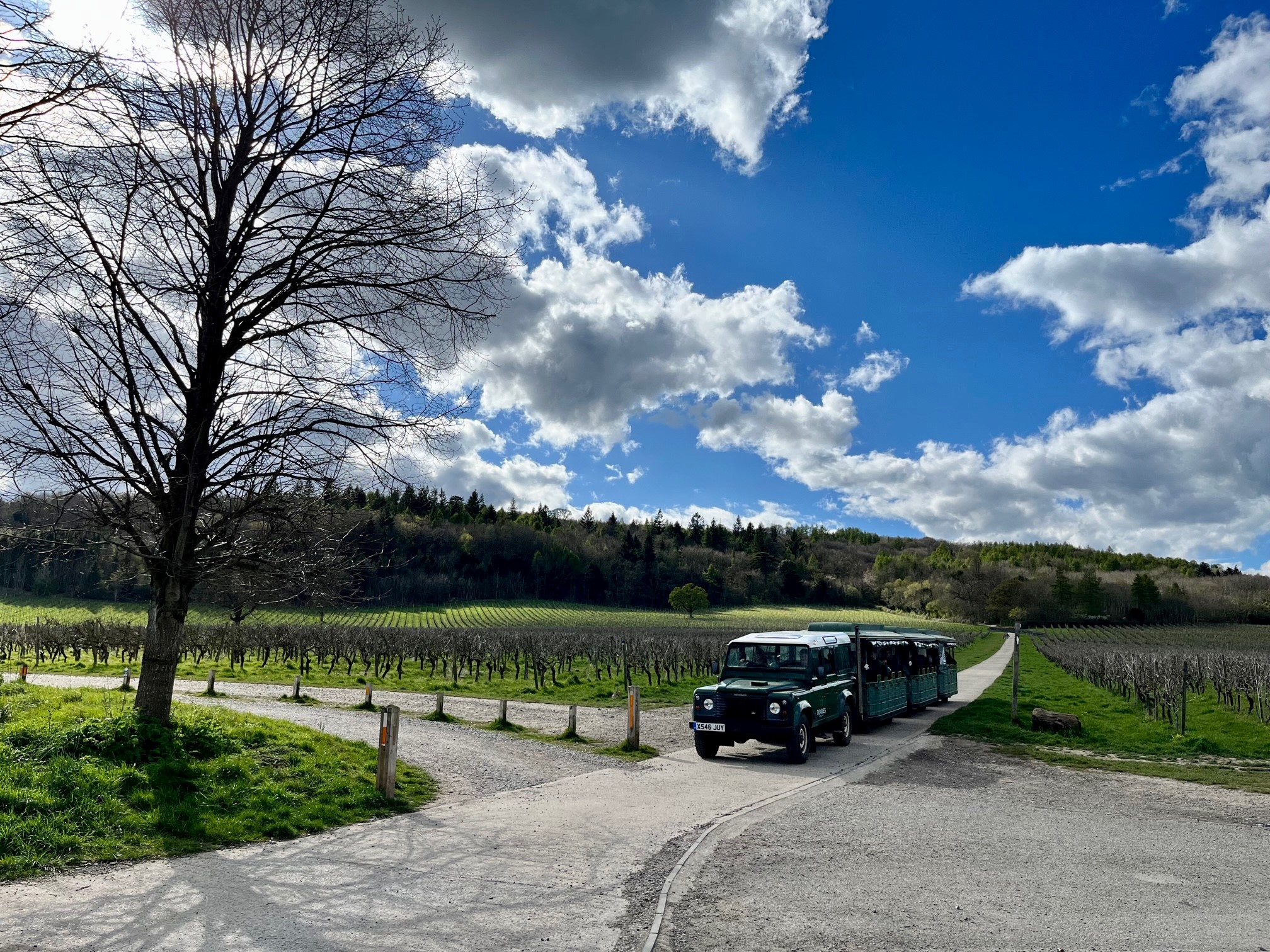 Dulwich Picture Gallery
Opened to the public in 1817, Dulwich Picture Gallery is the oldest public art gallery in England. Edward Alleyn, founder of Dulwich College, Alleyn's School and James Allen's Girls' School, was party to the establishment of the picture gallery. The present building is Grade 11 * listed and the gallery became independent of the three school's charitable foundation when it became a registered charity in its own right in 1995. One of the gallery's claims to fame is it owns a Rembrandt – Portrait of Jacob de Gheyn 111- which has been stolen and recovered four times over the years – which is more than any other artwork worldwide. ACES will be visiting the gallery between exhibitions and provided none of its pictures normally on full time display have been stolen, we should see 3 Rembrandts, 7 Gainsboroughs , 1 Constable, 2 Canalettos – and many more.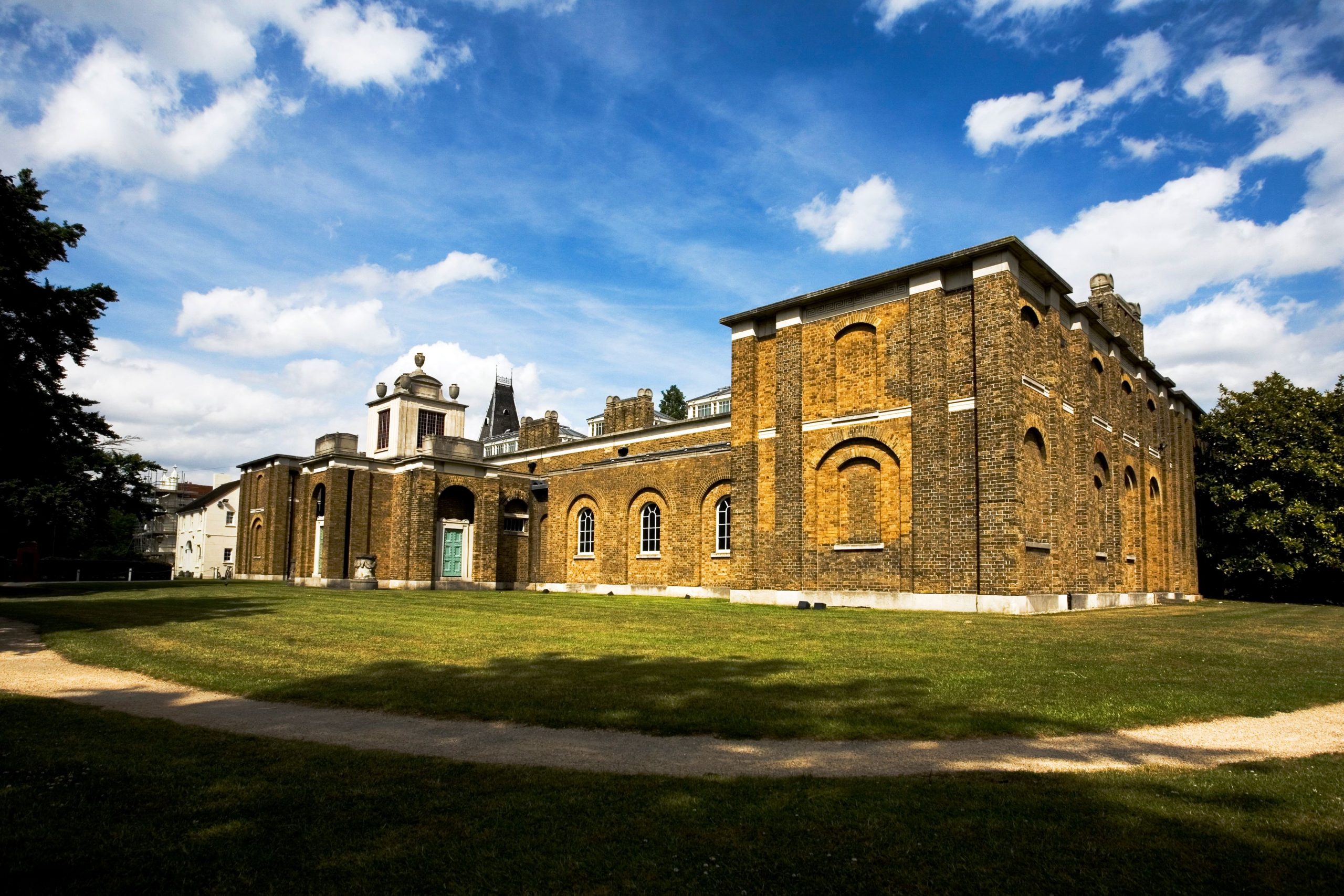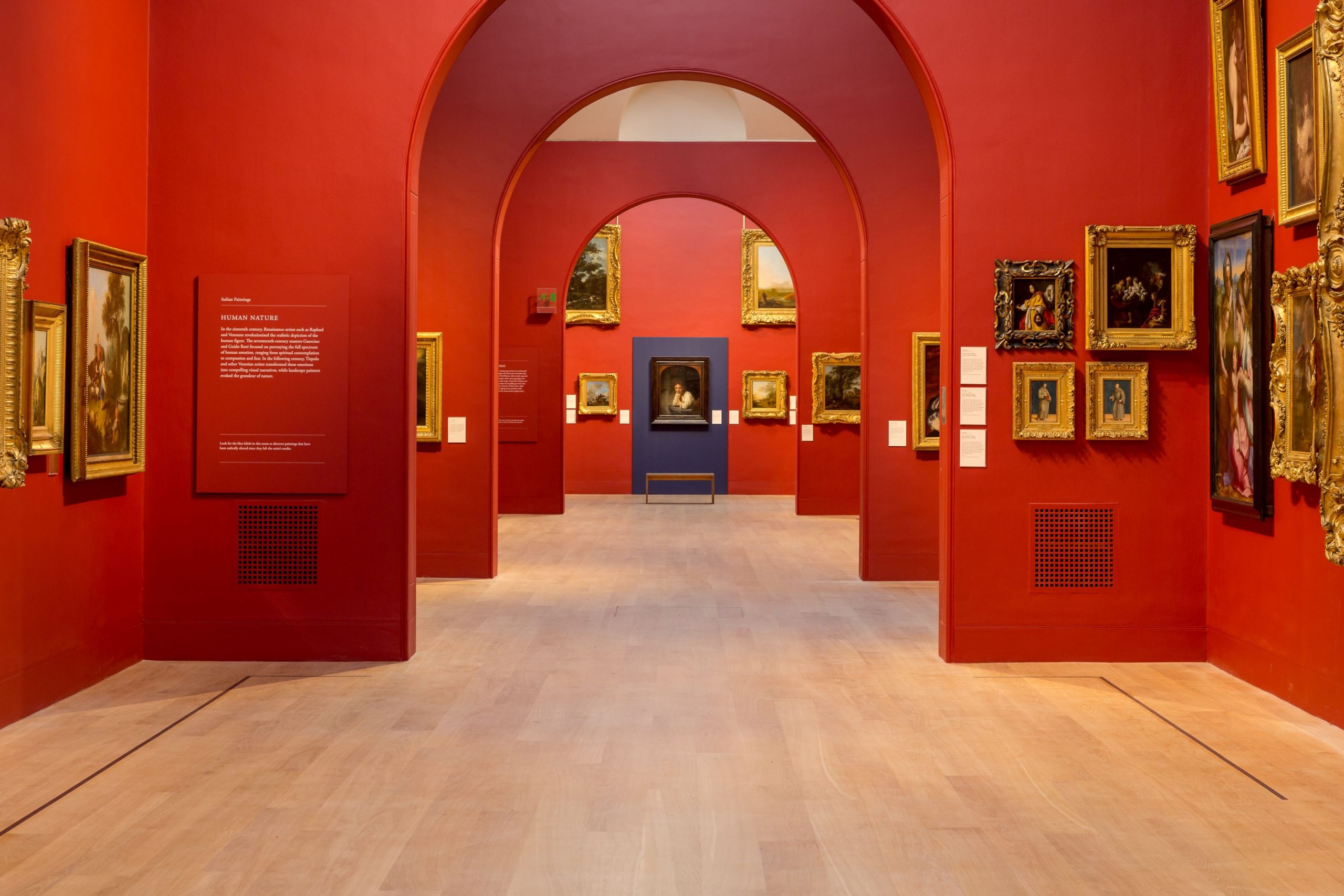 Contact Us
If you would like to get in touch give us a call and we can help answer any questions.