ACES National Conference 2020
As a result of the Covid-19 impact, we revised the format and dates for the Annual Presidential Conference for this year.
Peter Gregory arranged an excellent series of webinars from Tuesday 3rd November to Wednesday 11th of November comprising a series of nine one hour in length webinar sessions over a period of 7 working days.
---
Conference recordings now available
We hope you enjoyed the ACES Conference this year and following many requests to make the recordings available, these have now been tidied up and formatted for viewing.
Please click on the buttons below to view the sessions. We would very much welcome your feedback on the conference arrangements this year.
Session 1 – password: AcesOne1

Session 2 – password: AcesTwo2

Session 3 – password: AcesThree3

Session 4 – password: AcesFour4

Session 5 – password: AcesFive5

Session 6 – password: AcesSix6

Session 7 – password: AcesSeven7

Session 8 – password: AcesEight8

Session 9 – password: AcesNine9

---
Sponsors
We are indebted to our sponsors this year for their valuable support of ACES and for making this Conference possible.
Please click on the sponsor names or logos below for access to the organisation's website.
Avison Young BNP Paribas Carter Jonas Norse Group Pugh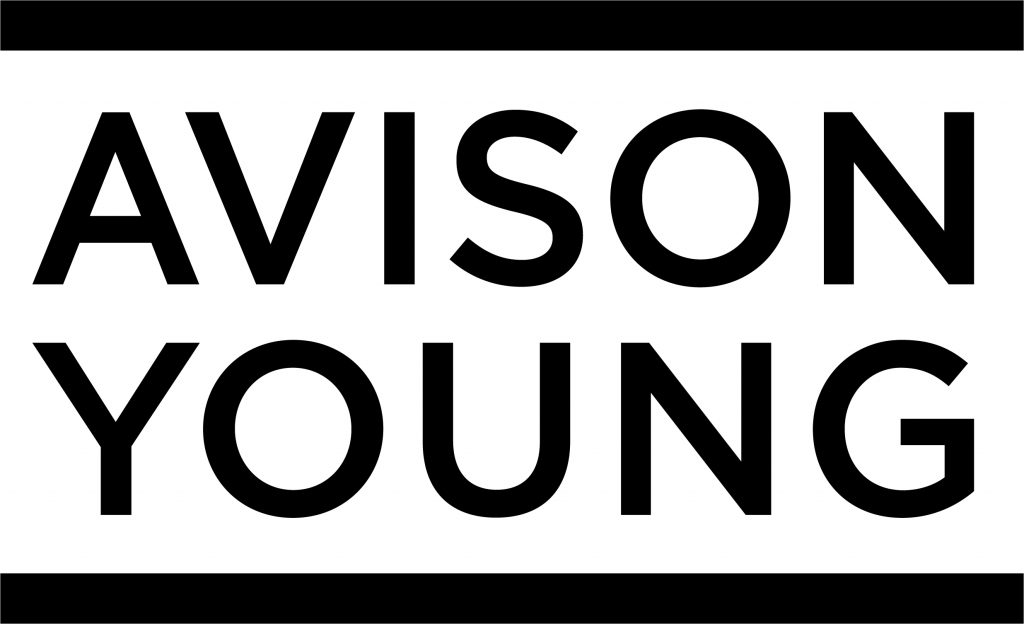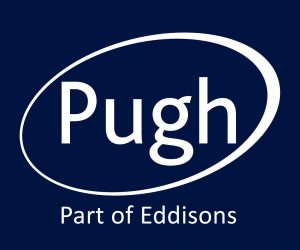 Contact Us
If you would like to get in touch give us a call and we can help answer any questions.